Step 1: Add Meals to your customized box
You may choose any meals from the week's menu to fill your box. You may add up to 12 containers per box.
Place a one time order OR subscribe for weekly deliveries. Choose the quantity that suits your lifestyle. Fragola food is good in the fridge for up to 5 days and is freezer safe for 3 months. Order more boxes at once and see the savings.
Did you know your little one can be introduced to all of our ingredients as soon as they start solids, yup that's right! All of our ingredients and recipes are approved by our in-house paediatric nutritionist who has worked with some of the top hospitals and universities (including Boston Children's Hospital and Toronto's Sick Kids Hospital). So you can feed your baby worry free!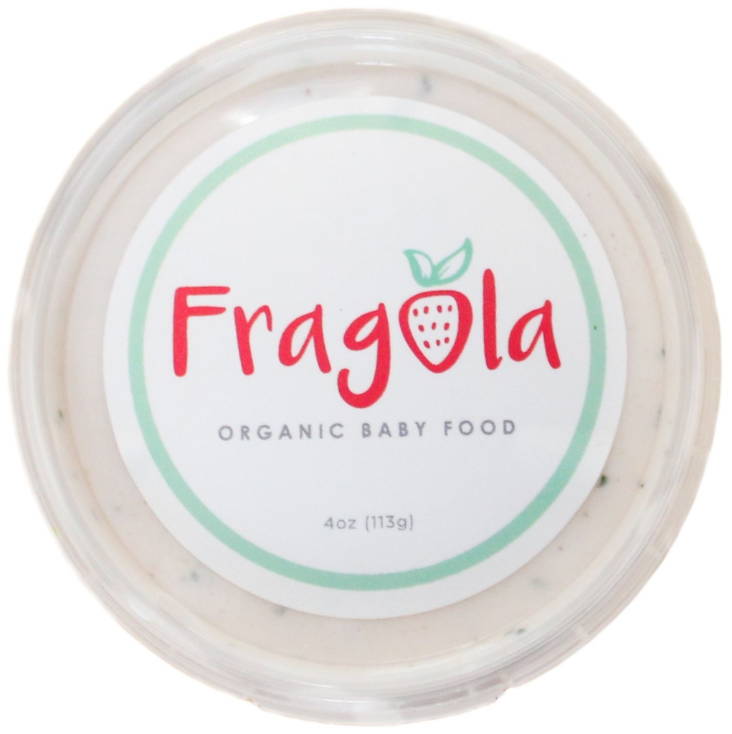 Choose the texture that best suits your babe's eating preferences
• Very Pureed - Start here and work your way up! Completely smooth texture for early eaters
• Chunkier Blend - Let your little one experience more of the variety of texture as they continue to explore their food.
• Chunkiest - Great for advanced eaters who like to pick up their food - also an option for those who choose baby led weaning and toddlers.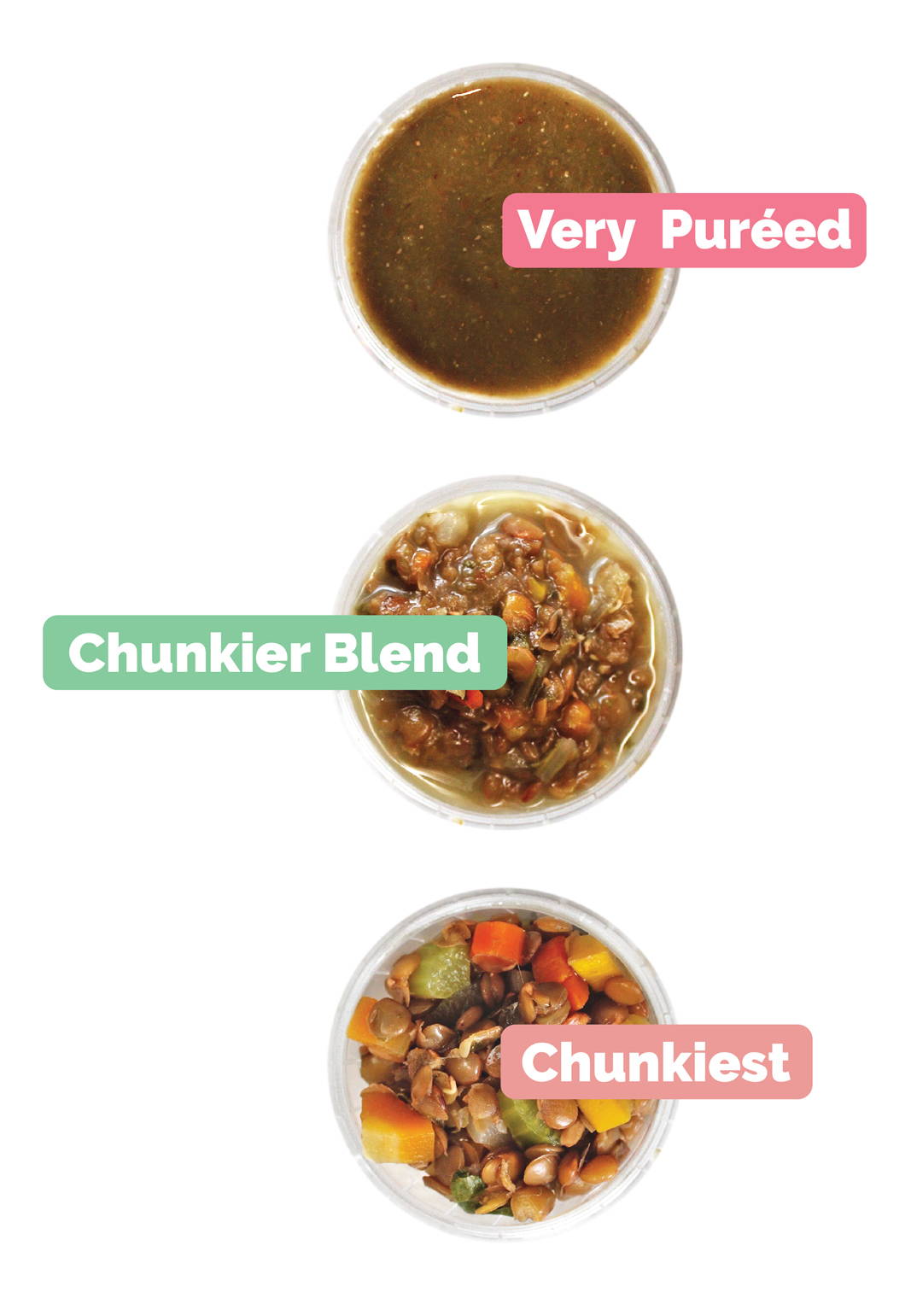 Step 3:Deliver to your door
We ship fresh with re-useable ice pack in insulated box right to your door-step.